Professional Wedding Pictures in Toronto. We specialize in Timeless Wedding Photography and Engagement Pictures.
We are lifestyle photographers with a creative vision. Our aim is to create timeless pictures that capture people in a natural way. They reflect people in the moment with true feeling, revealing their relationships. Every event, wedding and engagement session has a unique style and personality. We work with our clients to make it as fun and stress-free as possible, while we aim to capture unique pictures.
You've likely stumbled on our site in search of the best Toronto wedding photography. Our wedding photographers will capture your day with a unique and photo-journalistic style. We also happen to have over 10 years of experience in photography and post processing.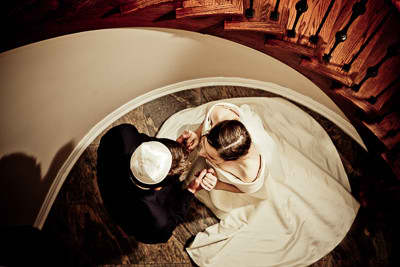 Alana & Sorin – San Diego, USA
"Thanks so much for the photos. Saying you did a wonderful job is an understatement. Many of the photographs are pieces of art. The lighting, the composition, and the way you caught the moment is stunning. We will cherish these photos for years to come."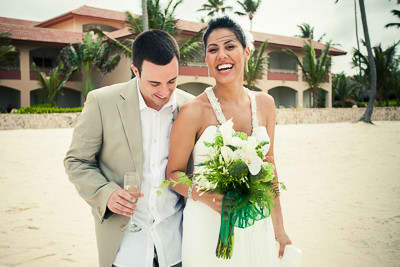 Bobby & Laura – New Jersey, USA
"You were always easy to speak with on the phone, email, and in person and you felt more like an old friend rather than someone we hired. You have great vision and creativity. The end result from your work captured frozen invaluable memories in time forever and for that, we could never thank you enough."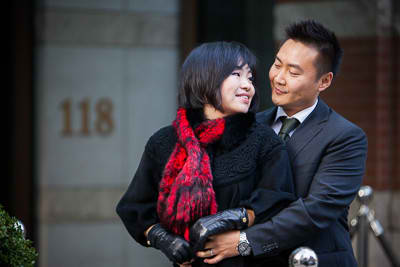 Maggie & Jay – Toronto, Canada
"The pictures turned out awesome! After seeing the sneak peek, we knew the entire shoot would be amazing. We had a lot of fun at the shoot and what made it especially enjoyable was how comfortable we felt with you guys right from the beginning."
NOW BOOKING FOR 2018 – 2019!
Please contact us today to learn more about our detailed Wedding Photography Collections. We can also create Custom Packages to better accommodate your needs. We have a limited number of dates open this year. Please inquire as soon as possible to secure your date.
Frequently Asked Questions
You can find answers to questions that people often ask us. If you have any other questions or concerns, please don't hesitate to ask!
We are always happy to answer your questions and provide you with guidance.
Passion Combined with Creative Vision
We provide beautiful and professional designed Flush Mount Albums and Coffee Table Books. They will preserve those moments so that you can relive them for many years to come. Clients select us to be their Toronto wedding photographers. They do so because they like our clean and timeless style of wedding photography. They appreciate our genuine and relaxed approach. At Maverick Photography, we also offer professional photo retouching services. This adds that extra magic to create stunning images charged with emotion.
While wedding photography in Toronto is definitely an investment, it is well worth it. And, if you have the opportunity to tie the knot on a balmy tropical island, even more so. We are also known as a professional destination wedding photographer. Providing gorgeous wedding pictures of your romantic getaway, almost anywhere in the world. We welcome the challenges of capturing weddings in new and beautiful surroundings. Please inquire for more information about our destination wedding photography services.
There are also many great resources for brides in the form of blogs and magazines. You can check out The Knot, Style Me Pretty, and WedLuxe Magazine. Take your time and create your dream day!
It is your wedding day, and you invest a lot of time, money and energy planning this very special day. You want everything to be perfect, and that includes the pictures too – which ultimately